The Griigiiz are Greegee's followers. Mostly, they build statues of him and speak in Greegeean.
They carry Super Hyper Epic Greegee and have a password at the entrance of Their Super Ultra Mega Hyper Super Hyper Ultra Mega Secret Base.
If anyone gets the password wrong, they kill them!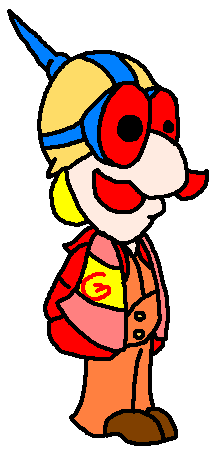 Trivia
The password on the first day ever was "saywhat".